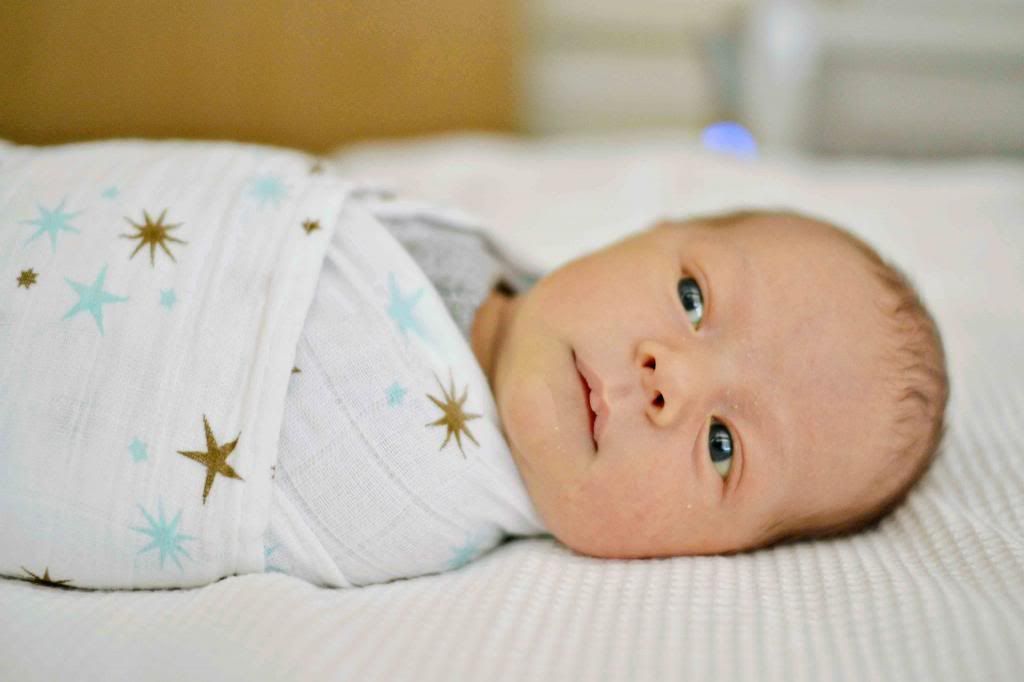 I have always struggled with knowing my purpose, with knowing what it it I'm supposed to be doing with my life, what God wants me to be doing. In the past I have felt like I have wasted days and frittered them away doing meaningless things.
I can honestly say that while these last three weeks have flown by in a whirlwind of feeding, nappies and sleep, not once have I felt purposeless. Not once have I felt like days were passing and lie was passing me by.
Never has my life been richer, nor my purpose more clear than since I became "mummy."