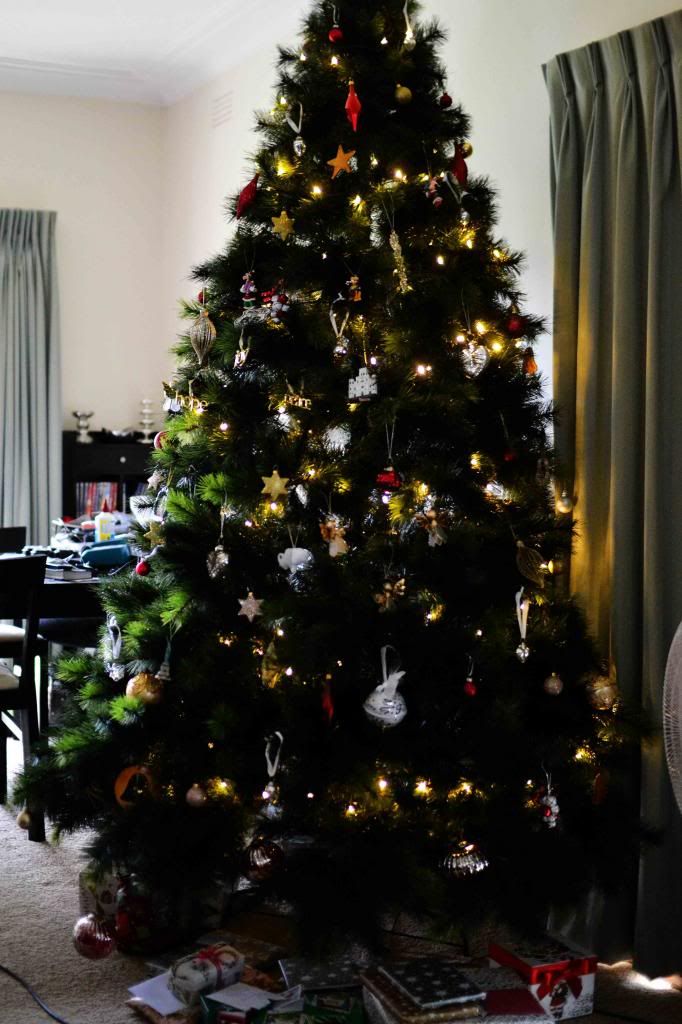 Our boy's first Christmas, and it was the best one yet!
We had church in the morning, morning tea with my family, lunch was just the three of us at home and dinner was back at my parents.
Christmas took on a whole new meaning for me this year having our own little baby boy. The fact the the Creator would come down to us in the form of a completely helpless infant, entirely dependant on His own creation, has just been blowing my mind this week.